Purpose built storage systems.
Open Storage Shelving
This type of unit helps organise a whole variety of items including storage boxes, display items etc.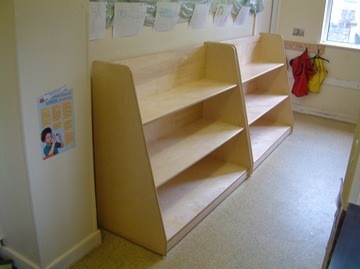 The open shelved unit is perfect to stand against a wall or several units could create a divider to split a room into different themed areas.
Work tables of different heights, shapes and sizes are available.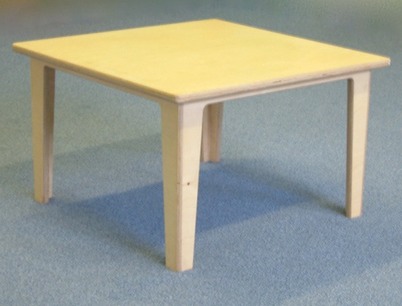 Cabinets
We manufacture base cabinets, wall cabinets, and tall cabinets with or without doors.
Doors can be engraved with names or cartoon characters.
Creativity
Templates can be designed and manufactured for different seasons of the year. Machined in various sizes and materials for your use.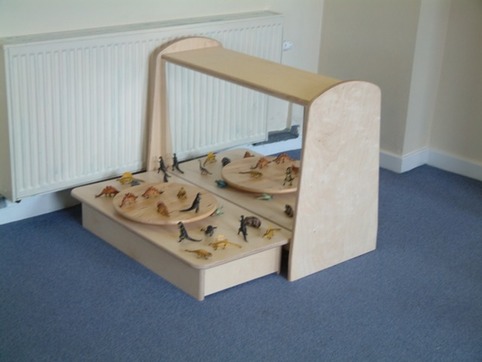 Safety mirror applied to rear of open shelves.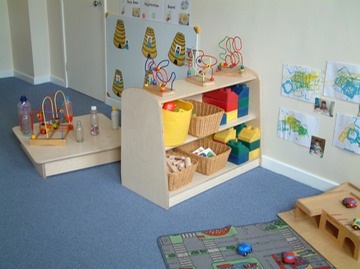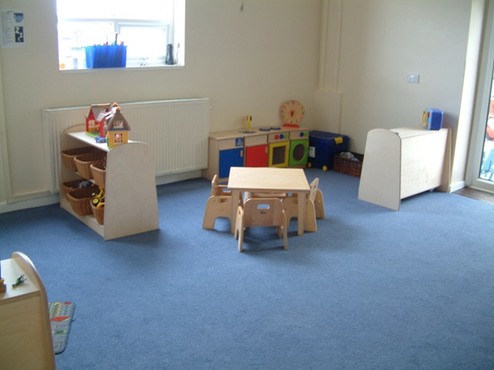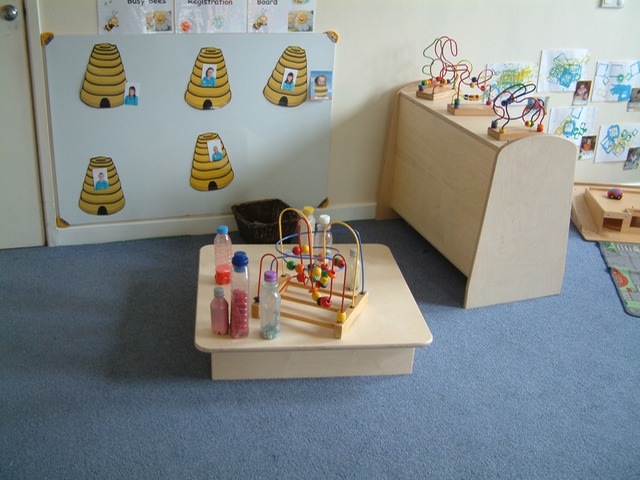 All items for Early Years Foundation Stage are manufactured to order.
Quality           -           Commitment           -           Service
Seymour Drive, Bradshaw, Bolton BL2 3HB
 01204 592464